A book and website tracing the history of electronic music in Belgium.
One of the very first times Belgians were exposed to electronic music was at the World Expo in 1958. During this fair that gave Brussels its iconic Atomium landmark, the Philips pavilion submerged visitors in an eight minute performance of light, architecture, color, image and sound. The pavilion was designed by architects Le Corbusier and Xenakis as a postwar celebration of technological progress and presented Poème Electronique, an electronic poem composed by Edgar Varèse. The audience was unaware that they had witnessed the auditive future. It would take another twenty years for this new sound to take off.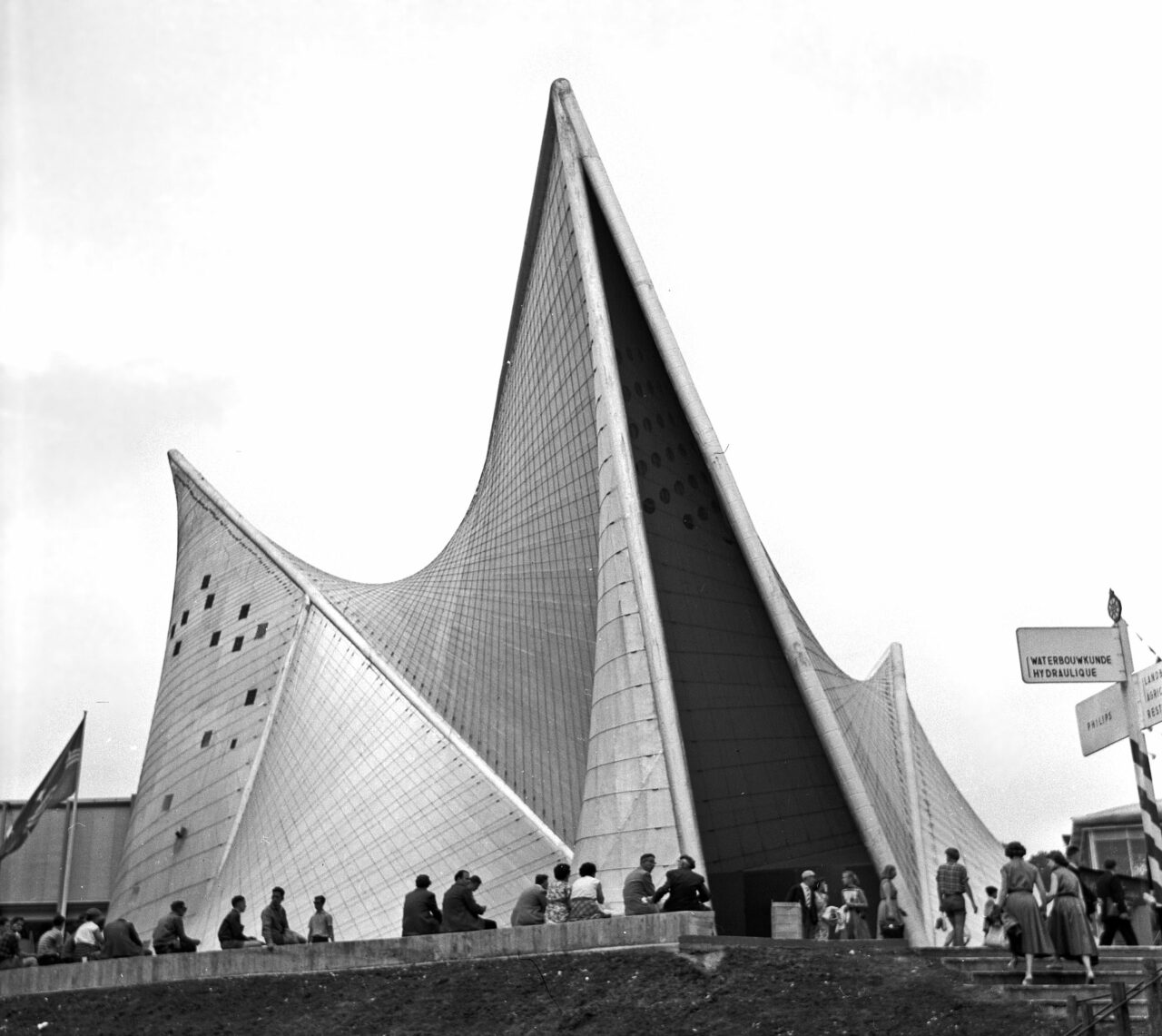 Fast forward to June 2019, when the internationally renowned Belgian fashion designer Raf Simons used the R&S Records logo in his Spring/Summer 2020 collection. The emblem — showing a black horse on a green background — was created in 1983 and became as legendary as the Ghent based label's output, coveted by electronic music fans around the world. By sending the logo down a Parisian catwalk, Simons paid homage to the electronic music which influenced him while growing up in this tiny but strongly inspiring country called Belgium.
What exactly has shaped Simons and so many other Belgian creative souls? Located in the heart of the continent, the small country's identity is rather hard to grasp when looking from the outside. With its complex governmental structure, three official languages and strategic political location, this so-called "cockpit of Europe" has a twist that even its residents have trouble defining.
Some kind of magic happened when Belgians assembled their own unique flavors and sounds in this complex context. They have instigated movements and set new standards in all aspects of the electronic music scene: artists and DJs, labels, clubs, festivals, promotors, booking agencies, media and hard- or software manufacturers. From the influential Popcorn and disco scenes of the seventies, the New Wave, EBM or New Beat movements of the eighties and the booming house and techno craze of the nineties, through R&S Records, Crammed Discs, USA Import, Music Man, Eskimo Recordings, Fuse, Culture Club, I Love Techno, Kozzmozz, Tomorrowland or the Fruity Loops software, to Telex, Technotronic, Front 242, Soulwax, Amelie Lens, Charlotte De Witte or today's burgeoning new players Kiosk Radio, C12, Kompass or Crevette Records. The list is long and keeps on growing.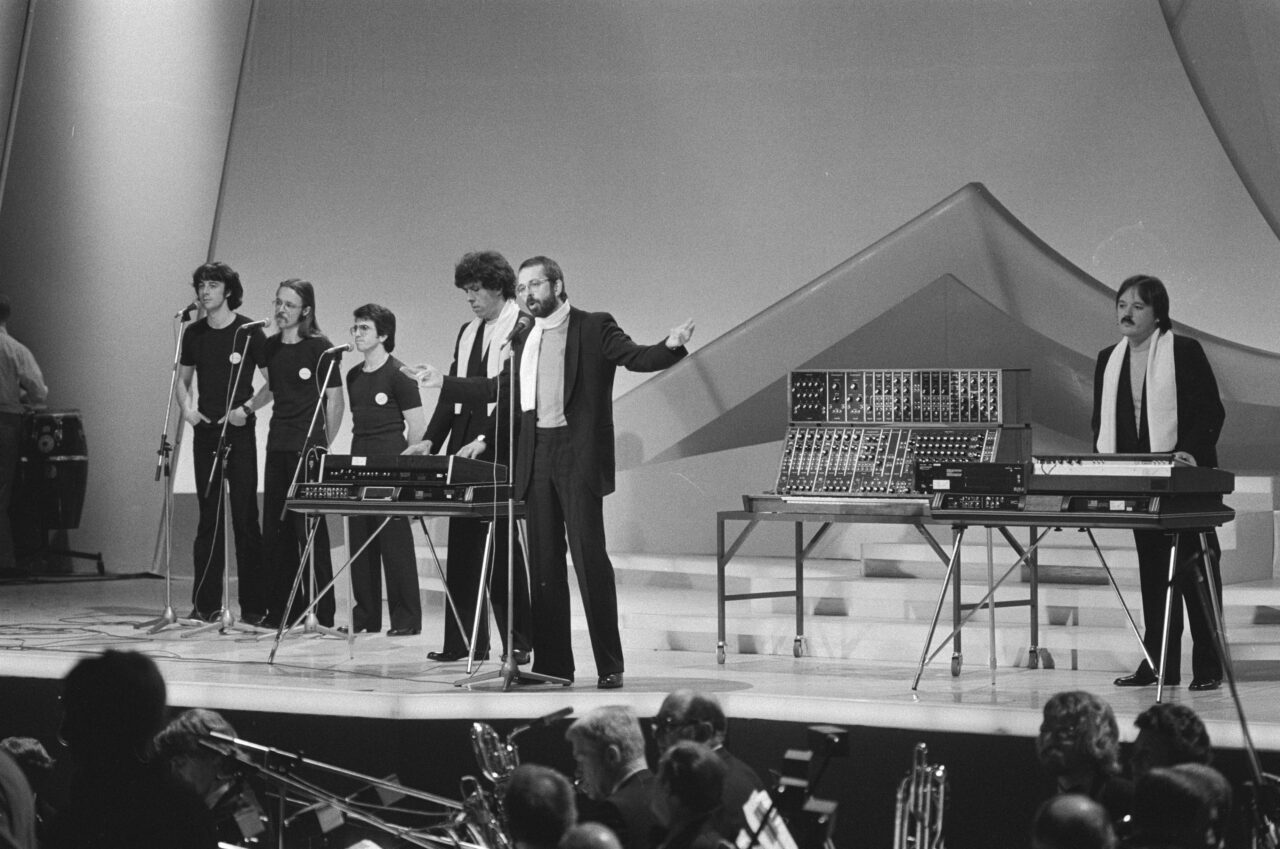 This book intends to offer a comprehensive overview of electronic music and the coinciding club culture in Belgium. By tracing its historical lines from Expo '58 to the present, the book reveals roots and evolutions, serves stories by deejays, producers and label owners, and zooms in on supporting structures on which this scene is built. A bigger picture is sought through interviews, testimonials, playlists, archival documents and photographs. Who were the influential creators, innovators, avant-gardists and outsiders and what were the decisive trends? Which connections can be found over space and time, between cities and scenes in and outside this country, that despite its tiny size plays such an active role as an international crossroads to larger Europe and the world? And what stories have remained untold until now and deserve our attention?
This book aims to become a community project, bolstered by contributions from within. A website and newsletter will be set up and social media and events will be used to keep the community up to date about the process, the chapters, texts and items in the book and the testimonies and archives (eg. nightlife flyers, memorabilia,…) collected. To further engage the community, this project will call upon writers, photographers, creatives and anyone who wishes to pitch in and help this ambitious project come alive. Last but not least, this project wishes to co-produce stories on various other platforms apart from the book, such as video features, radio shows or podcasting.
TIMING
* 2024: Launching the website
* 2025: Finishing the book
HOW CAN YOU HELP?
Anything goes.
* Do you wish to join the project and contribute in any kind of way?
* Do you have archive material to share (eg. nightlife flyers, memorabilia,…)?
* Do you have a good story to tell?
* Do you know someone who might be interested to join?
* Do you have a community where you want to share our project, once we go live?
Contact us: info@ravelittlebelgium.be
WHO IS BEHIND ALL THIS?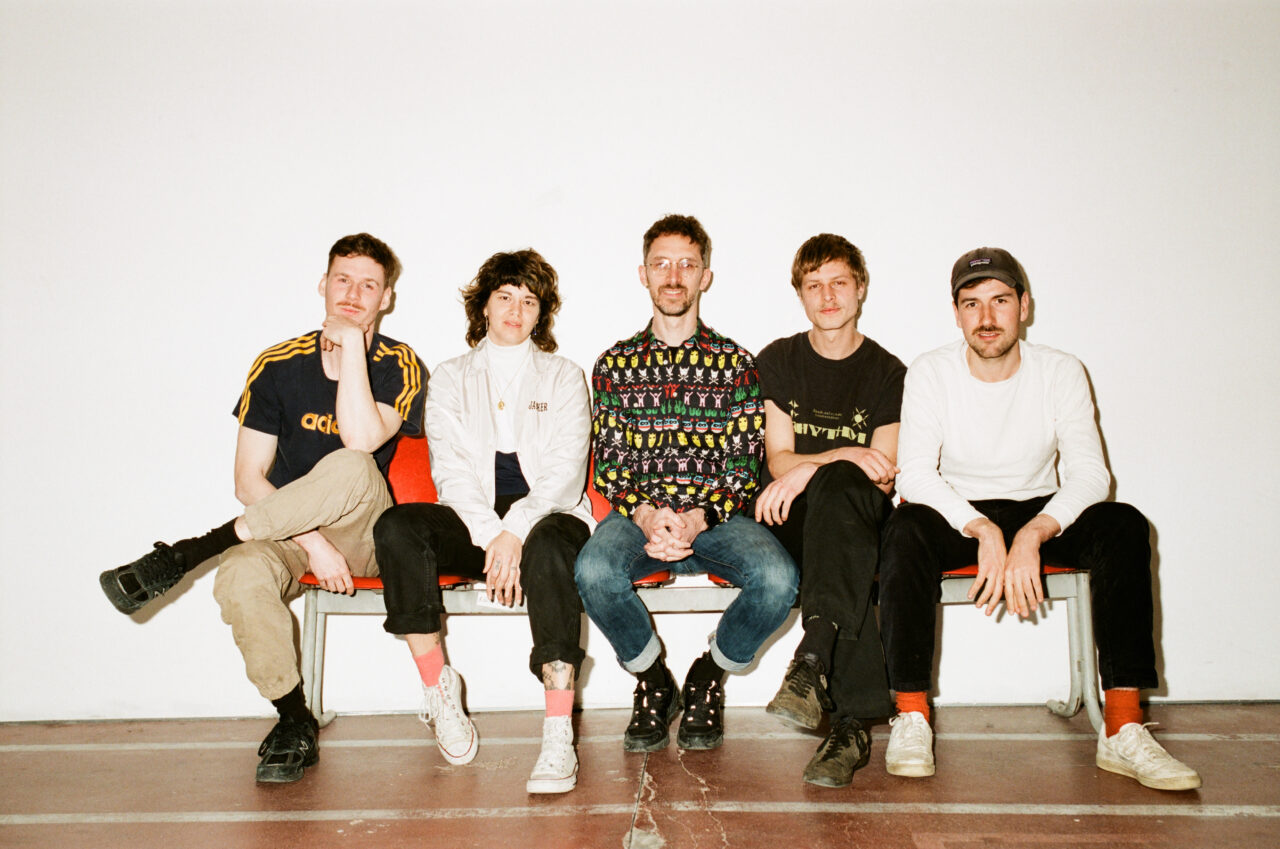 Koen Galle: founder & editor in chief

Koen Galle (°1983) is a music journalist, DJ, label owner, radio host, vinyl collector and electronic music enthusiast. In between a wide array of freelance jobs for clients such as Humo, Listen Festival, Soundsystem.be and many others, he has worked five years for national radio Studio Brussel and has founded the Belgian version of innovative music streaming service 22tracks.com. Under his Kong DJ moniker he has been soundtracking dance floors for two decades now at Fuse, C12, I Love Techno, Pukkelpop, Tomorrowland and the influential web platform Boiler Room among others.. For his book Belgium: The Vinyl Frontier, published in 2014 in kind collaboration with Red Bull Belgium, he interviewed seven Belgian record collectors in their homes with photographer Thomas Sweertvaegher as a fly on the wall. Evolving into a digital project Koen interviewed 40 collectors more, giving him a thorough view on this unique species of music fans. In March 2021 he published his second book dubbed Missing The Club, an utterly personal testimony as a music journalist and DJ in the middle of a global pandemic. Furthermore he has chronicled the history of influential Belgian record stores such as Wally's Groove World, Music Mania or Doctor Vinyl and has recently unearthed the story of Belgian influential label SSR Records for international music website The Vinyl Factory. Together with his girlfriend Nina Serulus, Koen recently launched Afterclub. A small but ambitious publishing house running from Schaarbeek, its goal is to unearth stories about electronic music and club culture made in Belgium. Nina Serulus studied art history and design cultures and works as project manager at the Flanders Architecture Institute. She curated several exhibitions on club culture, such as Designing the Night. Graphic Design of Belgian Club Culture, 1970–2000 (2019) in ADAM Brussels Design Museum and Night Fever. Designing Club Culture 1960–Today (2018), a co-production between the Vitra Design Museum and the ADAM Brussels Design Museum.
Leo Seyers: web developer

Originally from France, Leo Seyers (°1992) studied arts and photography in Brussels at École de Recherche Graphique and Luca School of Arts. Working under its own flag (Studio Scale), he now focuses on digital projects in the cultural sector where he works as independent frontend developer and designer.
Sam De Brabander: content manager

Sam De Brabander (°1991) co-founded Telex Agency, a press, PR & communication agency propelling stories from the Belgian electronic music scene. Furthermore he has taken pivotal roles in several cultural initiatives and art festivals such as Festival van de Architectuur and temporary event location KERK in Ghent as well as the position of country manager for the innovative music streaming platform 22tracks. As a full-time music enthusiast, Sam has also worked as a music journalist for VIBE and Red Bull Elektropedia and as a store clerk at Music Mania, the quintessential record shop in Ghent.
Otis Verhoeve: graphic designer

Otis Verhoeve (°1999) is a graphic designer & type designer based in Brussels. He studied graphic design at LUCA School of Arts Ghent and graduated in the Expert Class Type Design at the Plantin Moretus Institute in Antwerp. His practice is situated in between bespoke typefaces, graphic identities, book design, logo design and other printed matter. Clients come mostly from within the cultural field, with a strong focus on nightlife and electronic music — such as record labels, nightclubs, festivals and magazines.
Camille Loiseau: content manager

Camille Loiseau (°1991) arrived in Brussels 10 years ago and has been an active member of the music scene ever since. She worked mainly as a PR and communication officer for Vecteur in Charleroi, Atelier 210 in Etterbeek and other cultural organizations such as Listen Festival and Voix de Femmes. Trained as a journalist, Camille writes for Vice Belgium, mainly about music and gender-related issues. As the former gender and diversity coordinator for AJP (Association des Journalistes Professionnels), she'll keep both eyes open and ensure that no voices are left unheard, especially when it comes to the so-called minorities. She is passionate about every form of storytelling and has developed a strong interest in podcasts. She might even be working on one right now about—guess what—the Belgian alternative music scene.